Post office hours 8:00 am - 4:00 pm
santas post office
SantasPostOffice.com is open 24 hours a day for kids to enjoy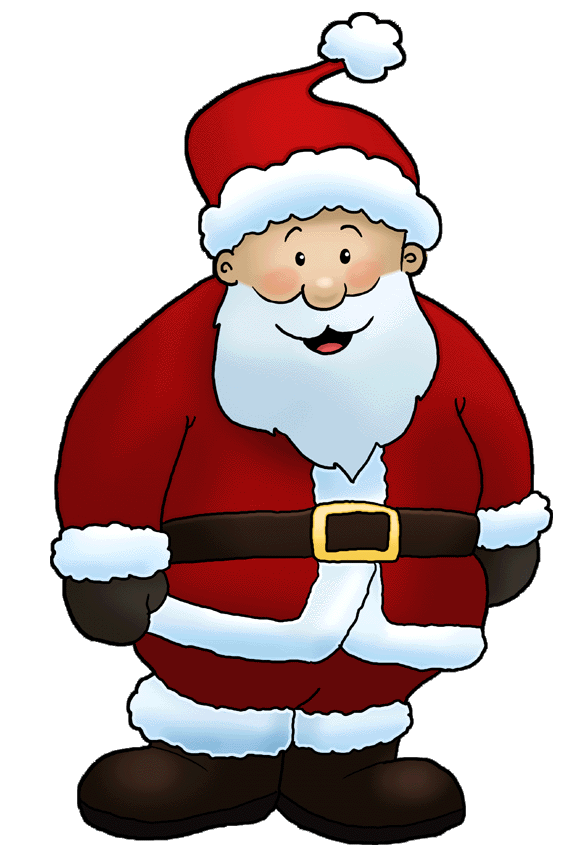 Santas Post Office.
Welcome and have fun visiting all the activities in Santa's Post Office. Visit Santa inside his home, find out if you are Naughty or Nice. Visit Santa and his Reindeers, Visit Santa and his Elves at the Elf House, Chat live with Santa and watch Santa take off on Christmas Eve from the North Pole.
Santa's Post office is a well renowned place at the North Pole. Santa's Post Office is the busiest place at the North Pole as you can imagine. Santa receives millions of letters each day from all the children around the world.
Every day you will see Santa and his big red truck back up on the loading doors to load all the mail from around the world. Santa loves going to the Post Office, this is his favorite time of year. Santa will load his truck with mail and drive it back to his house where he spends hours upon hours reading letters and writing back to the children. Santa's elves are a big help during this time, the elves help Santa open all the letters, but Santa reads every letter personally.
So gather your pen or pencil or even a crayon and write to Santa.
Thank You for Visiting Santa's Post Office
Santa's Post Office expands….
The City Council has approved funds to expand the Post Office at the North Pole. More children than ever have been writing letters to Santa. Santa's Post office can't handle the overflow. The Post Office has begun building the addition on October 2nd, Santa has volunteered to help along with thousands of Elves. Santa hopes that the addition will be complete on December 1st.
Santa visits the North Pole Elementary Schools…
Each Day Santa goes to the Elementary Schools to read to the children, Santa knows the importance of reading at an early age. Santa knows the more you read the smarter you will become when you get older.
Story of Rudolph the Red Nose Reindeer
Before I was born, Santa Claus use to mount spot lights on Dancer and Prancer's head who were always the front reindeer. The spot lights were uncomfortable for Dancer and Prancer.
I was born years ago on a cold evening. I remember taking my first steps in the barn. Mom and Dad where there to root me on. They were so happy.
As I started growing up, I was about 3 years old I noticed my nose started lighting up a red glow. I did not know what to do. So I started to wrap it with a black cloth. One evening we were playing outside and my cloth fell off my nose, all of a sudden my nose glowed bright red and lit up the sky. I was so embarrassed and I did not know what to do. The other reindeer laughed at me and called me names. So I did not play with the other reindeer for a long time.
We'll Santa heard about the reindee r called rudolphwith the bright red nose. So one day Santa Claus took a walk over to Rudolph's house to go cheer him up. When he met Rudolph for the 1st time, Santa Claus was amazed of how bright Rudolph's nose really was.
Santa Claus had an idea, and so he asked. Rudolph with your nose so bright, won't you guide my sleigh tonight.
Needless to say I was overjoyed, I was going to lead the reindeer on Christmas eve. So I was hooked up that night and flew off with all the other reindeer. The other reindeer learned to love me and accepted me even that I was a little different. Especially Prancer and Dancer, they did not have to wear those large Spot lights any longer.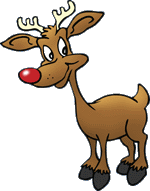 Santas Post Office
Rudolph Visit's Santa's Post Office
Cute story coming soon...
Meet the Elves at Santa's Post Office
Funny story coming soon...
Santa Claus meets the Abominable Snowman
coming soon... funny story; check back next week....
Santa's Sleigh get's a New Paint Job
story coming soon....
Santa Claus visits the Post Office
Santa's Post Office is open every day from 8:00 am to 4:00 pm
coming soon...
Kris Kringle (a.k.a Santa Claus)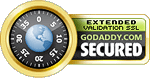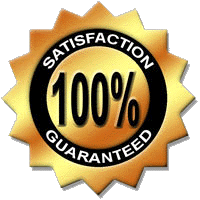 A Special note to Charities
We offer a personalized naughty or nice page on our website located in Santa's House. We offer the promo code to all charitable organizations, hospitals, schools, churches, all our troops and their families or any group that does work with children.
info Contact Santa@kriskringle.com The promo code is claus